[span1]
[/span1]
[span4]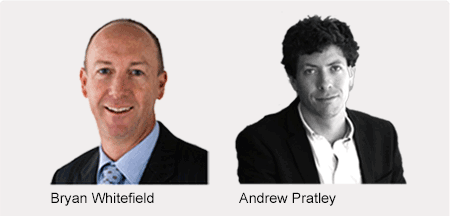 CEOs and Boards are particularly allergenic when it comes to business surprises, particularly large financial ones. They will do what it takes to avoid them if possible.
Who do they rely on to make sure there are no surprises? You of course, the person responsible for monitoring and reporting the financial performance of the organisation.  More often than not it is a case of shooting the messenger.  Totally unfair right?
Wrong.  The CEO and the Board's response is "Why aren't YOU providing me with more predictive insight into the business? Why aren't YOU measuring what really matters?"
What has been the response of the finance profession?  It has been varied, however, my experience from my presentation at Business Forum 2014 included:
| | |
| --- | --- |
| | Measure everything – one media  organisation was measuring 30,000 pieces of  information. |
| | Measure something – think up some KPIs and measure them and make sure all the business units are reporting against them. |
The big problem with both of these approaches is that they do not answer the most important question- Does what I measure enhance decision making?
That is, what action will anyone take based on the information you have provided?  If the answer is "none" or "don't know", then you are wasting people's time.  Measure what matters.
[/span4]
[span1]
[/span1]
[span4 custom_class="charter-blue"]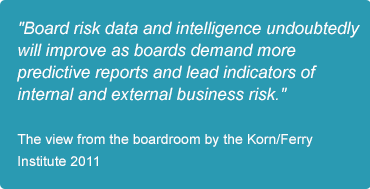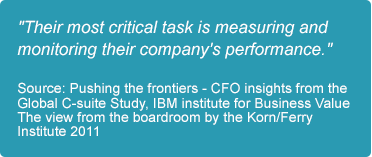 In our presentation, my colleague Andrew Pratley and I will be building off my presentation at Business Forum 2014.  I will quickly review KPIs and the most effective lead indicators in business KRIs (Key Risk Indicators).  I will introduce a decision making framework that will guide your development of KPIs and KRIs.  And then, based on last year's feedback, Andrew will provide a run through of specific examples, focussing on how you can get numbers to tell a story about past and future performance.
So unless your organisational performance has reached "industry odyssey" status you should attend this session.  You will learn how to deliver to your CEO and Board a marked improvement in performance monitoring to enhance decision making which of course will drive organisational success.
[/span4][span2]
[/span2]