Learn to win people over in 15 minutes
---
The average deal making or deal breaking conversation takes about 15 minutes.  Not one minute can be wasted.
Sometimes you know the person well and you can cut to the chase, other times you are meeting them for the first time.
Sometimes you have done great work for them in the past and solved their problems. Other times you have failed to impress.
Sometimes you have a clear view into their decision-making process and other times you feel it is obscured.
Each conversation variation creates its own intricacies that creates a level of uncertainty.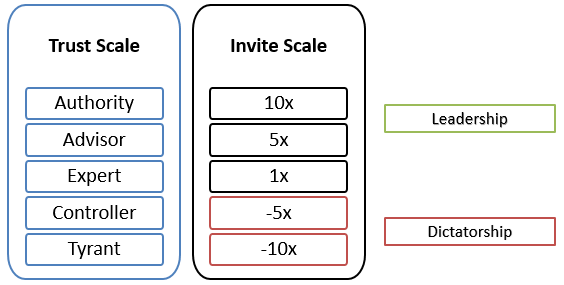 Bryan's Winning Conversations Half-day Masterclass shows you how to manage the uncertainty to maximise the likelihood of a very rewarding 15 minutes in the spotlight.  The program introduces you to Bryan's simple to remember, straight forward to implement Pathfinder Model.  His method for finding the path through the various layers of resistance you often encounter in a conversation.  As importantly, and this is what differentiates this program from other influencing or negotiation skills programs, Bryan will show you a way of taking an inside look at someone's decision-making process. After all, that is what you are doing. Trying to persuade them to make the decision you are recommending.
Here is what you will learn from Bryan's Winning Conversation Half-day Masterclass, a process for incredible impact in 15 Minutes:
How best to stand in the shoes of your internal client.
How to paint them a picture to clarify and engage.
How to use stories to connect and inspire.
How to take an inside look your internal client's decision-making process.
How best to ensure you have so much credibility, they cannot help but follow your advice.
Interested? Please register above or e-mail Bryan to discuss a 1 or 2-day in-house program.
Click here to a download a brochure about the Winning Conversations: How to Engage Program
Click here to a download a paper about Winning Conversations
---
Testimonials
"Fantastic methodology that I can start practising straight away. Great practical tools that make sense."
Jessica Doyle, Head of Safety, Sydney Opera House
"Thought provoking, moved me outside of my comfort zone. Great tools/techniques to use."
Jenny Shin, Corporate Risk Manager, Sydney Water
"A worthwhile session to attend that provides practical and usable tools for individuals who need to be persuasive in their role."
Jon Wilson, GM Supply, Downer Mining