Bryan is an expert in
leading through complexity
using a risk lense sharpened by
30 years of experience across all sectors
The number one comment Bryan receives
from CEOs after his facilitated workshops is:
'That's not what I was expecting,
we've never had a conversation like that before.'
Whether one hour, or two days, Bryan is a natural facilitator.
When it comes to his training, people leave energised
and enthusiastic with a smile on their face.
For those Bryan mentors it is his piercing insights that expose
people's gifts, making them want to come back for more.
TRANSFORMING ORGANISATIONS
Transforming risk from a compliance activity
to a valued leadership imperative
TRANSFORMING TEAMS
Transforming the relationship between risk
and the business into a valued partnership
TRANSFORMING INDIVIDUALS
Transforming risk professionals from being avoided
to being sought out as trusted advisers
Bryan Whitefield
… is a management consultant operating since 2001,
specialising in risk-based decision making
and influencing decision makers,
born from his more than twenty years of facilitating executive and board workshops.
Bryan's experience as a risk practitioner includes
the design and implementation of risk management programs
for more than 150 organisations across the
public, private and not-for-profit sectors.
Bryan is the author of Risky Business : How Successful Organisations Embrace Uncertainty;
Persuasive Advising : How to Turn Red Tape into Blue Ribbon, and
Team Think : Unlock the Power of the Collective Mind [to be published in 2022].
He is licenced by the RMIA as a Certified Chief Risk Officer (CCRO)
and is the designer and facilitator of their
flagship Enterprise Risk Course since 2019.
Upcoming Events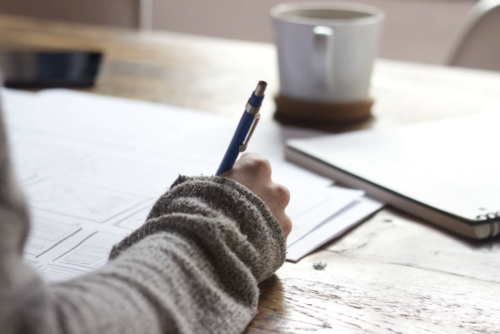 BWC | RMIA
Enterprise Risk Management
Next available course will be held on the
30th & 31st August 2021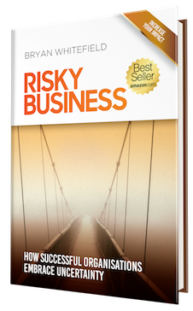 It's here! Bryan's book
Risky Business
Risky Business: How Successful Organisations
Embrace Uncertainty
has achieved #1 Amazon Best Seller.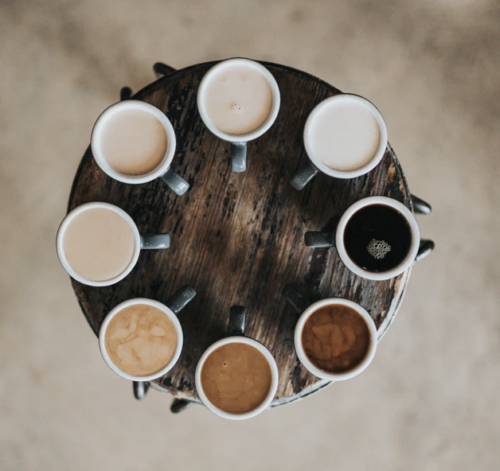 BWC | RiskNZ Virtual Roundtable Discussion
Join Bryan and David for this complimentary roundtable discussion on 'Beyond the Risk Register'