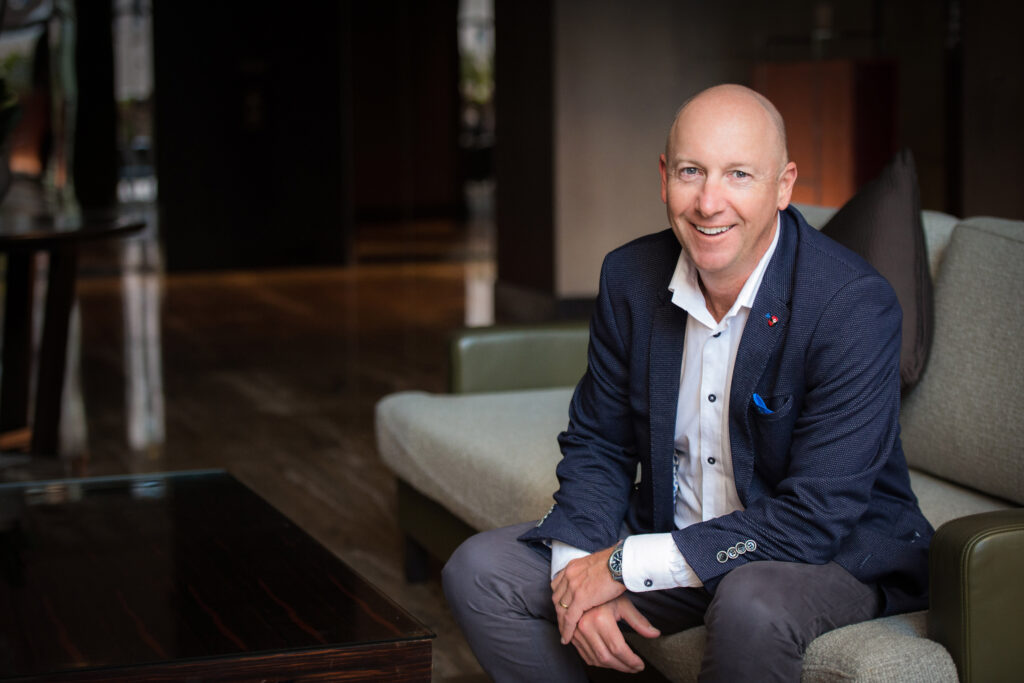 Bryan has helped thousands of leaders to achieve their goals over a career spanning 30 years in engineering, insurance and management consulting. His passion is for making the difficult and complex become doable. 
He has worked with organisations across just about every sector of the economy, all levels of government, not-for-profits large and small and a range of rising star SMEs.
Bryan is like a translator.  He is comfortable in complex and challenging environments as he knows how to find pathways to a simpler world with eminently achievable goals.
Bryan's mantra is for leaders to do the "hard-smart work" others won't. To do the research, analysis, risk assessment and creative thinking that others only do half-heartedly.  Hard-smart work is what sets successful organisations and leaders apart from the pack.
Whether speaking from the stage, authoring books, coaching executives or facilitating workshops, Bryan's ultimate goal is to help organisations live in a world with clarity of decision making. A clarity that energises executive teams, empowers managers and excites their staff.
Amongst many volunteer roles Bryan held the position of President and Chairman of the Board of the Risk Management Institute of Australasia (RMIA) from 2012 to 2015.
Bryan is author of Winning Conversations: How to turn red tape into blue ribbon and DECIDE: How to Manage the Risk in Your Decision Making.
My clients include: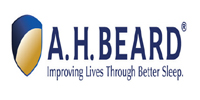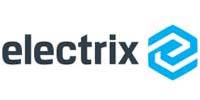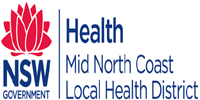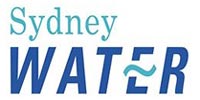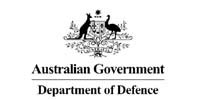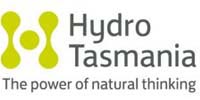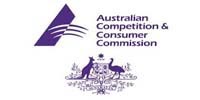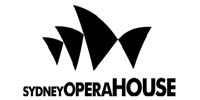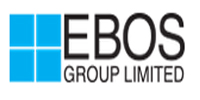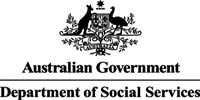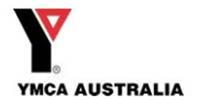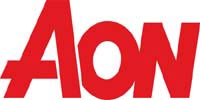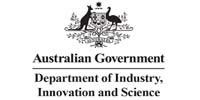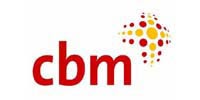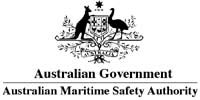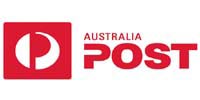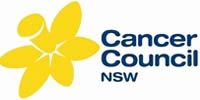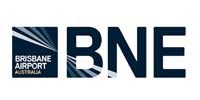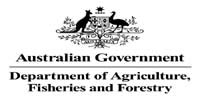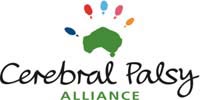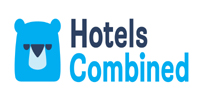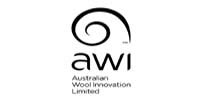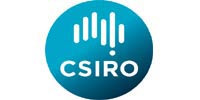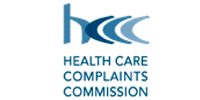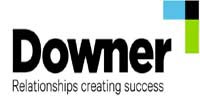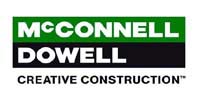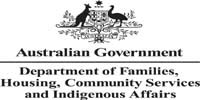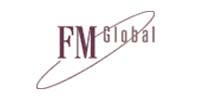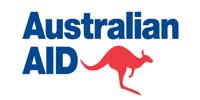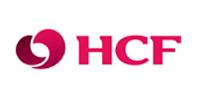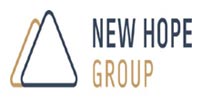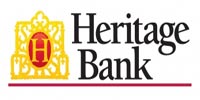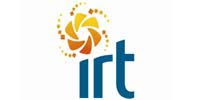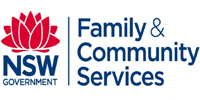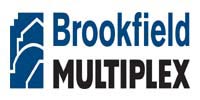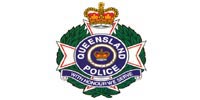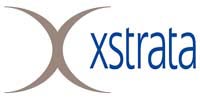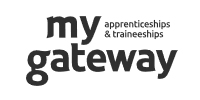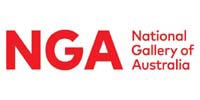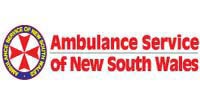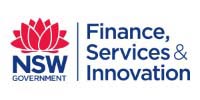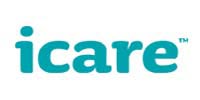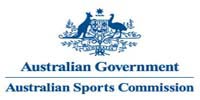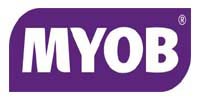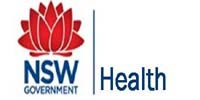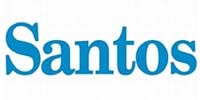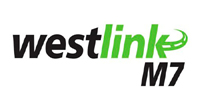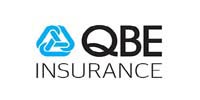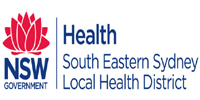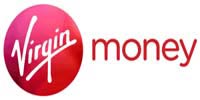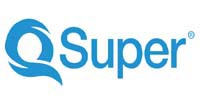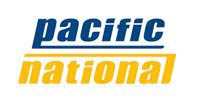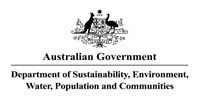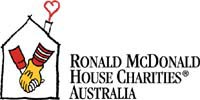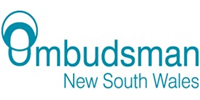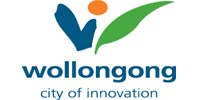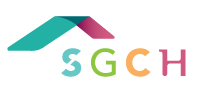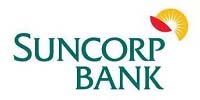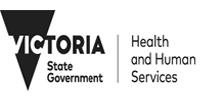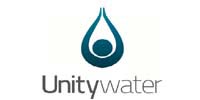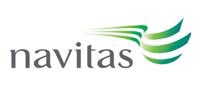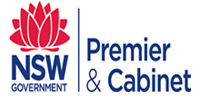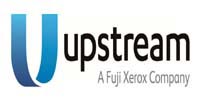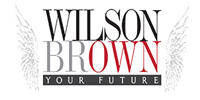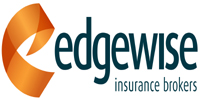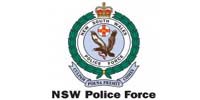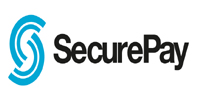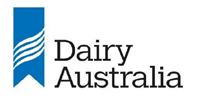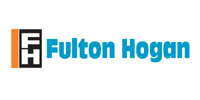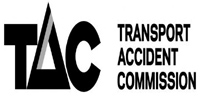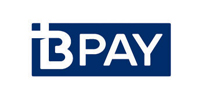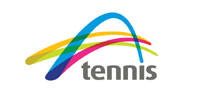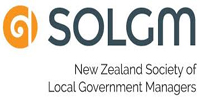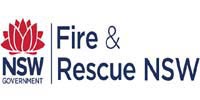 Here's what my clients say about my work:
Testimonials
"Bryan gets it. He is considered and comprehensive."
Paul White, Australia Post
"Bryan is Australia's leading thinker on decision making. Unlike just about everyone in business he actually understands risk, and how to evaluate and manage it. As well as a depth of expertise and experience, Bryan is also generous, funny and is a man of deep integrity. If you get the chance to work with Bryan grab it with both hands."

Peter Cook, Chief Executive Officer and Dean, Thought Leaders Business School